KCG has its own ACTIVITY Centre, which running Dance, Skating, Yoga, Karate, Music, Art & Craft and many more… 1. Stage Performance 2. Art Project 3. Picnic & Field Trip 4. Pool Parties 5. Entertainment 6. Cool Cooking 7. Moms Share 8...
Read More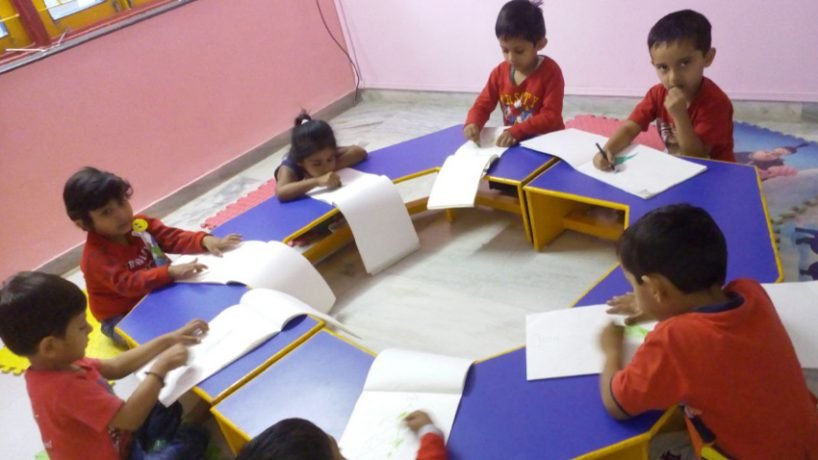 Education is the most Powerful Tool for all. The main part is the childhood. KCG preschool offers short sessions to help 'ease' the child out of their homes into a more sociable childcare setting. This involves a learning environment fo...
Read More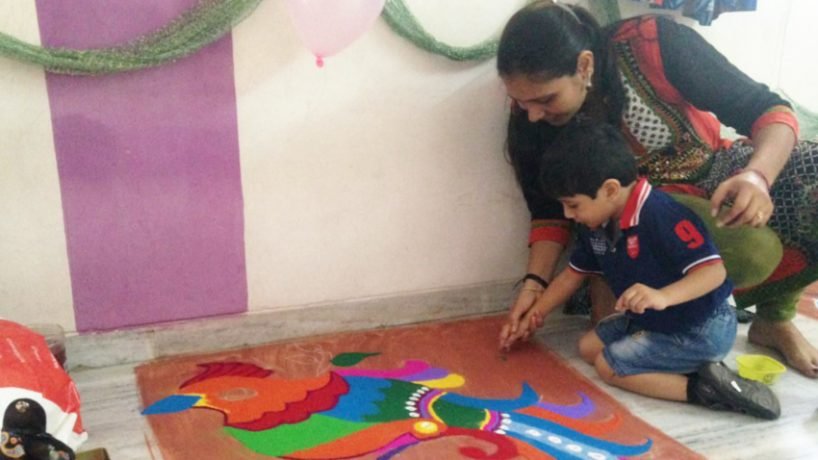 Parents around the world want what they believe is best for their children. parents in different cultures have different ideas of what is best. Social behavior,  financial support, homely culture are very strong impact on what methods of child up...
Read More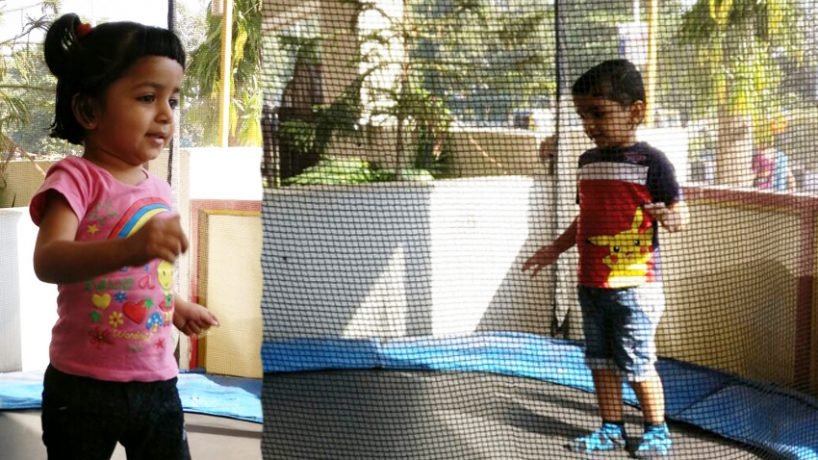 Education is the basic requirement of any human being and curricular activities are the backbone one the basic requirement. We under K.C.G are associated with both. So dear parents thanks for your co-operation that made us proceed further. KCG is a premi...
Read More

The Teaching – Learning approach at KCG is based on the objectives of the 'Fun with Learn'. Child education follows the activity approach and aims to provide a supporting play environment for physical, mental, language, social and emotional developm...
Read More

Relationships are built on communication. KCG believes in long term Relationship with its dear parents. As parents put their full trust on the early educator imparters with their precious babies, the most important role the teacher has to do is to communi...
Read More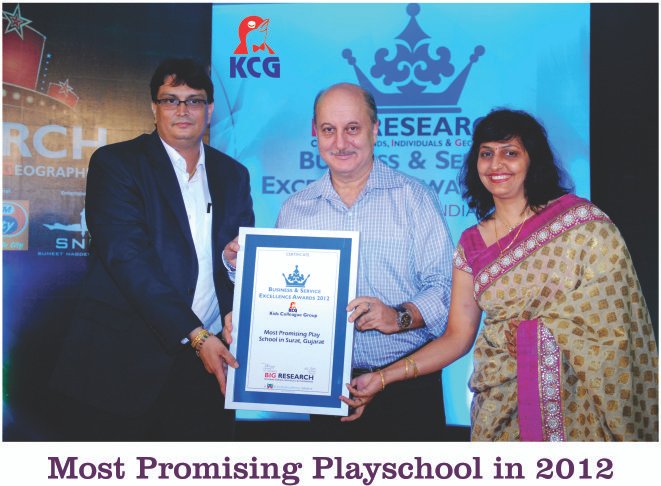 KCG welcomes your decision of taking admission here and we promise to offer the child the best in terms of education with a team comprising of extremely innovative, creative, efficient, energetic and child friendly staff. We are always looking for ways to...
Read More