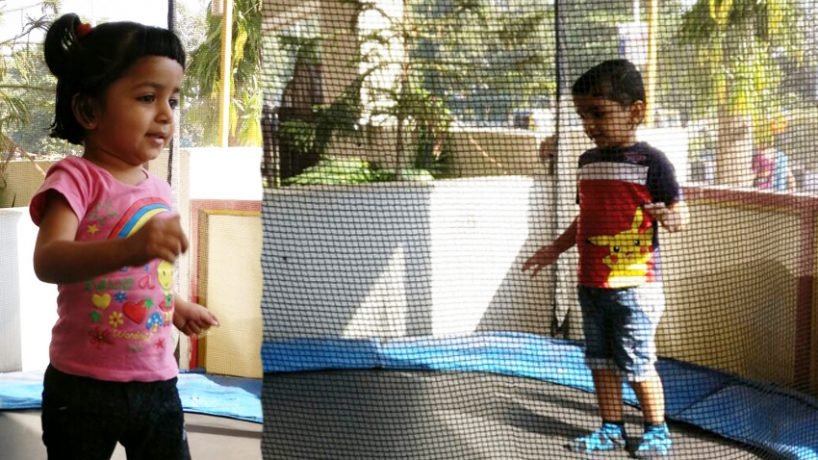 Education is the basic requirement of any human being and curricular activities are the backbone one the basic requirement. We under K.C.G are associated with both. So dear parents thanks for your co-operation that made us proceed further. KCG is a premium chain of Pre-schools all over Adajan (Anand Mahal, Pal, Palav, Bhatar and Piplod) and coming to your doorstep in future. KCG Activity Center explores the hidden talent of the child by special evening batch of Fun Time Activities like Dance, Drawing, Skating, Music, Karate and many more. Day Care facility is also available.
Kids Colleague Group with its innovative vision has helped lots of satisfied parents to prepare their children for life.
Why KCG - Believe in KCG.
KCG Everyday Song / Anthem :
I am learner.
I am different, with lot of potential inside.
I have wings beneath my sole and mind and, different heights to achieve.
KCG, you define me, my strength.
KCG Ideologies :
WE don't want a playschool.
We want the child to experience an environment which lets them enjoy their childhood.
We want classrooms where a child experiments and learns.
We want a stage where the child gains confidence learns to believe in his/her self.
The children of our school are not just students of the classrooms, they are unique and special.