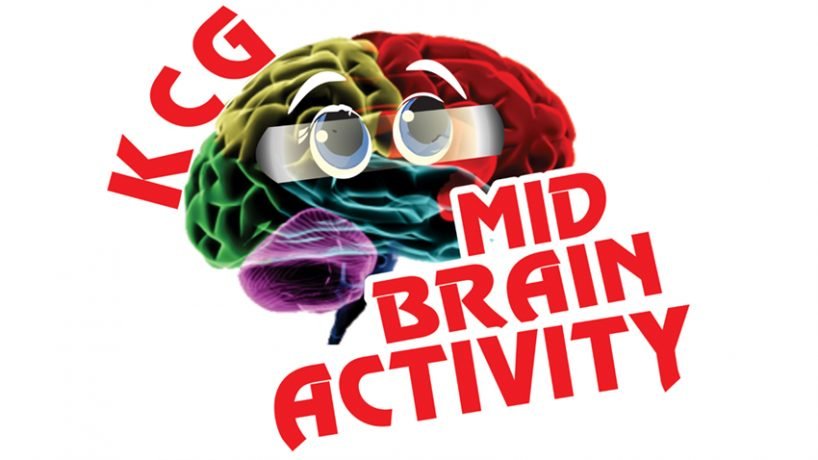 MID BRAIN ACTIVITY
What is Mid Brain Activity?  Is it a Trick? Is it a Magic?  No it's not a Trick neither Magic…
It is truly a Scientific Method. It is also called Blind Fold Activity, which includes :
Recognize Colors / Numbers / Shapes
Reading Newspapers & Books
Recognize Currency Notes and Serial Notes
Doing Sums or Drawing
A child can get benefit of Multiple Intelligence Test (DMIT) on an enrollment / Registration.
Our DMIT test guaranteed you 100%
What is Mid Brain Activity?  It is  a developing a Sixth sense in a child.
Mid Brain activated children can do everything blind folded.
For Mid Brain Activity enrollment a child's minimum age must be 5 years to 15 years. 
Every Saturday we have a new batch of Mid Brain Activity. For more details contact our near KCG Centres.
QUESTION AND ANSWER
Mid Brain Activity
Mid Brain Activity is necessary for developing Sixth Sense in each child.